Film and Journalism are my two life passions. Thanks to my education, over 10-year experience and wide interests in the media, film and advertising industry I am well prepared to work in these areas.
During my career as a fixer in Poland I have worked on over 100 projects of various kinds: documentary films, TV programs and series: travel, culinary, historical and investigative, news materials, corporate shoots, commercials, press articles… and many more.
I work with teams of dozens of people as well as with single journalists, having big or limited budgets. Now I am happy to share my expertise and enthusiasm with you.
Episode shot in Krakow for Travel Channel
"Atombomberne over Danmark"
Dannish documentary TV series telling the story of Cold War plans of nuclear conflict between Warsaw Pact and NATO forces
"The Romantics and US with Simon Schama"
BBC documentary series that explores how the romantics created our idea of national belonging, directed by Hugo Macgregor
"Viral: Antisemitism In Four Mutations"
A documentary focused on a global rise of antisemitism, directed by Andrew Goldberg
Episodes shot in Poland for Science Channel
Episode shot in Krakow for Channel 4
Role: Fixer and researcher
Episode shot in Poland for TV4
Episode shot in Poland for TV4
Episode shot in Poland for TV4
"World's Most Evil Serial Killers"
Role: Fixer and researcher
About the Chinese belt and road initiative, shot at the Belarus-Poland border
"Legend of the Nazi Gold"
Science Channel TV Series Secrets of the Underground's Episode 1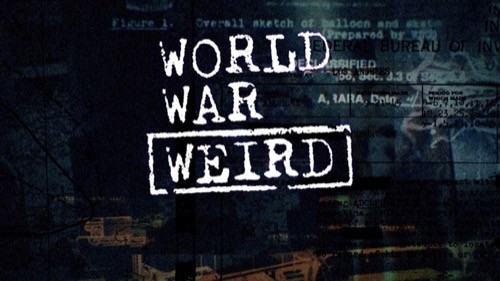 National Geographic Channel TV Series Nazi World War Weird's Episode 5
"Brexit: Who'll Do Your Job Now"
The documentary investigates the Polish companies that hire North Korean workers
A television documentary that shows the threats and chances of shale gas exploration in Poland and the United States (dir. Lech Kowalski)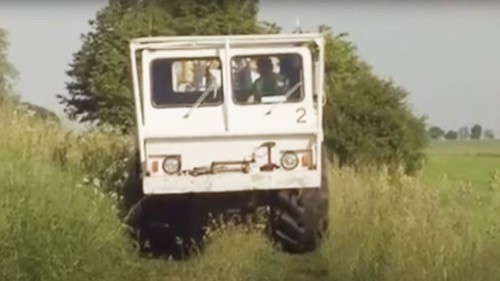 A cinema documentary that shows the state of traditional agriculture in Poland, after the EU accession. Polish-French co-production (dir. Lech Kowalski)